Mini-Cam is Recruiting Now!
Do you have what it takes?
Put your passion to work.
Designing and manufacturing our world famous Proteus crawlers and SOLOPro+ Push Cameras involves passion for the product, knowledge, skill and dexterity. Due to continued expansion we are on the lookout for talented individuals to work in various departments at our Headquarters in Golborne.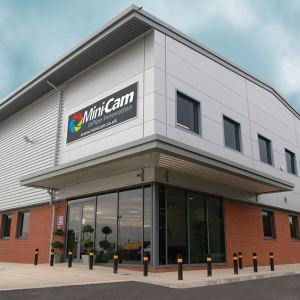 We currently have the following vacancies​
Production Operative

Service Technician

Administration Assistant

Administration Apprentice

Software Design Engineer
Please Note: The above vacancies are at our UK Headquarters in Golborne, Warrington, Cheshire, United Kingdom
For full job specifications
Please email: info@minicam.co.uk
Ensuring the title of the email includes the title of the job role you are interested in.
To apply for a position
Please email: info@minicam.co.uk
Ensuring the title of the email includes the title of the job role you are